The fallen czar of IPL – Lalit Modi is confident of coming out triumphant. In fact he is confident to topple the entire BCCI. I discovered this from  pretty high-level sources that Modi's Pandora's Box is extremely volatile and when it opens, all hell will break loose.
I have been told that Lalit Modi has 300 trunk filled with files, documents and even photographs that are highly incriminating. I enquired, "Who is/are those who are locked up in Modi's trunks?" "The whole of BCCI will be wiped out", said the knowledgeable gentleman with a smirk. "Aage-Aage dekho, hot hai kya", hu summed up.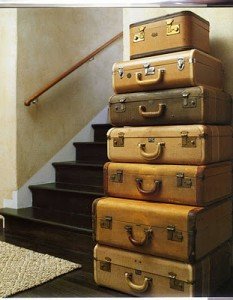 Well, I am no fan of Lalit Modi. His arrogant ways and nepotism did not go down well with me. They call him the Czar of IPL and I argue, 'Whoever would have sat on that chair, which Lalit Modi made his throne could have done the same but probably in a more democratic way'. Only time will tell if Modi's 300 trunk load of secrets will bring him back to the throne and splatter muck on BCCI's face or do just the reverse!