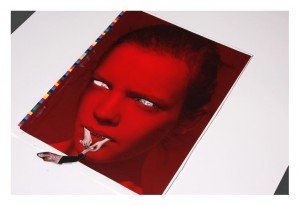 Folks, thank you. Thanks to you all, fashionscandal just crossed the Million mark. Since its inception in March 2010, today fashionscandal scored Million plus hits – 1004348-to be precise. So on this occasion I would like to share some scintillating gossip.
The goss around town is that Priya Chatwal is having a fling with none other than Rahul Baba. Now that's a real big catch for Priya. I find it too hard to believe but my highly placed sources do confirm that something HOT is cooking between Priya and Rahul. Guess if she gained nothing out of the relationship with Vikram Chatwal, she sure did learn the ropes from Sant Chatwal to lure in the people from corridors of Power.
Are they just having a good time or is it serious, only time will tell. But yes for Rahul baba, the alliance won't really hold him in good steed. Waddya say?