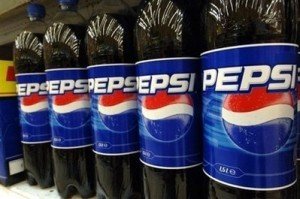 Fashionscandal will bring to you a 30-year old lie that the country biggest Bottler King has been hiding, on coming Monday, the 29th of November 2010.
The scandalous life of this Delhi based industrialist is shameful, disgusting and has been a painful ordeal for his family.
Monday we will take off the veil on this industrialists dual life!