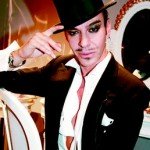 On Thursday night at 9 pm, French police briefly detained John Galliano for alleged assault and making anti-Semitic remarks at a Paris cafe – La Perle. According to a police source: "We arrived extremely quickly and managed to break up the disturbance. Galliano was briefly arrested and then released pending charges for assault. Witnesses said he swore heavily, using anti-Jewish insults, before attacking a couple. Both have provided witness statements, as have a number of other people at the bar, including staff." It was the couple who filed the complaint. The Paris police spokesman, meanwhile, confirmed that Galliano is facing criminal charges and would appear in court on a date to be fixed.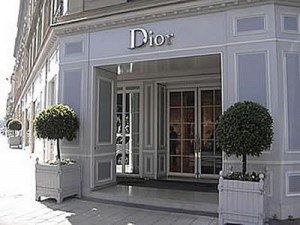 In response, Dior has suspended Galliano. House CEO Sidney Toledano said in a statement: "Dior affirms with the utmost conviction its policy of zero tolerance towards any anti-Semitic or racist words or behaviour. Pending the results of the inquiry, Christian Dior has suspended John Galliano from his responsibilities."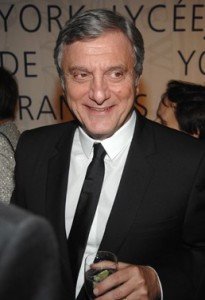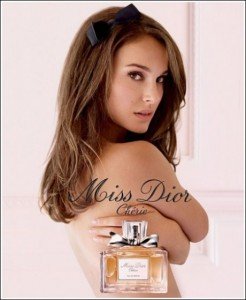 The Fall 2011 Dior show Galliano was working on is scheduled to take place on March 4, and his own collection's show is on the Paris Fashion Week calendar for March 6; the fate of those events is not known yet. The alleged remarks also bring under question Natalie Portman's relationship with Dior — the Israeli-born, Jewish actress is the current face of the Miss Dior Cherie perfume and is rumored to be wearing a Christian Dior dress to the Oscars.