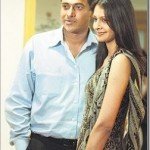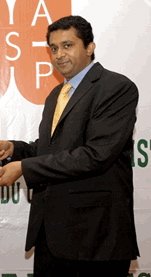 Our media is soooo star-struck that in the frenzy of Lara Dutta-Mahesh Bhupathy wedding, they gave a blind eye to the marriage of Bhupathy's ex-wife – Shvetha Jaishankar's to Raghu Kailas, the owner of Ucal Exports in Chennai.
I have my sympathies for Shveta because Mahesh Bhupathy tom-tommed on TV that it was love at first sight when he saw Lara at the Beauty Pageant. This was almost a decade back. Well if he was lost in Lara's love, why did he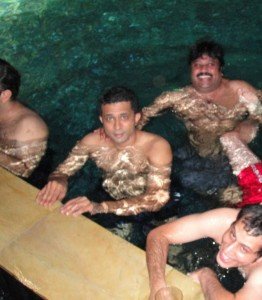 go ahead and marry Shvetha???
Anyway on the 20th of this month Shvetha married Raghu Kailas, who's a successful businessman and most importantly seems to be a nice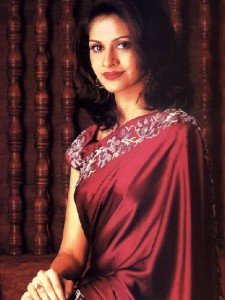 guy. At least whatever I have heard of him, Raghu ain't a womaniser unlike Bhupathy. Congratulation to Shvetha and Raghu!