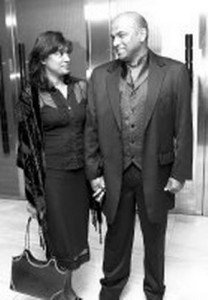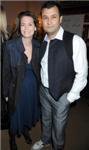 One week ago I had no idea what or who Vanessa G was, except that our very own talented designer Ashish Soni has been engaged by Vanessa Gounden as the Chief Design Officer. But the launch show of Vanessa G at the Banqueting House at Whitehall was monumental. 
From Vanessa G website I discover she has a background in, well, pretty much everything; Vanessa has worked in or owns businesses in trade unions, mining, healthcare and finance to name just a few sectors.  However, as far as I can tell, she has no background in fashion and that makes me believe that the Autumn -Winter 2011 collection has to be entirely Soni's creation. By the way the entire Vogue India team was flown in for the night!.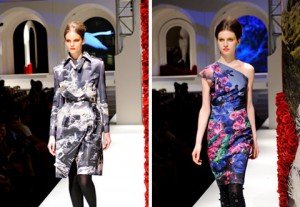 Veuve Clicquot flowed incessantly with DJ: Sophie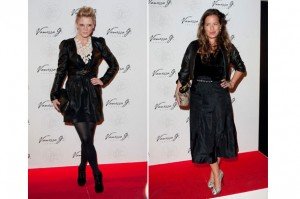 Ellis-Bextor turning up the heat.  All this added up to one hell of a fashion show The art-inspired floral prints, particularly the red and green garden-print silk blouse and the one-shouldered looked nice.  The collection had coats, shift dresses and trench coats with prints of fantastic landscapes, flowers, flamingos and zebras and embroidery such as jewels and beads.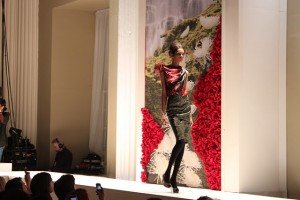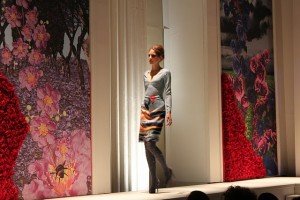 The post show party had few well dressed celebrities scattered in the crowd. Jade Jagger, Connie Huq, Emilia Fox and Poppy Delevigne grooved to Sophie-Ellis Bexter and her hubbie's tunes from the DJ booth.