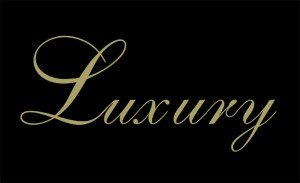 The Indian Luxury Industry is growing but it's still small compared to the size of the Luxury Market in China and Indians are way behind compared to Chinese' appetite for Luxury.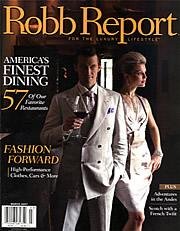 After Robb Report, one of the most prestigious publication on Luxury Business that made foray in to India in association with the India Today Group, it's the turn of the famous Luxury Industry Management Consultants to open shop in India.

Leading international luxury industry business online magazine CPP-LUXURY.COM, published since 2009 by CPP Luxury Industry Management Consultants Ltd counts India among its third largest market in its readership after the U.S. and U.K. Following three years of in depth research and analysis of the Indian market,CPP will open its first representative office in India this October. The office will be located in New Delhi with a main focus on luxury retail development.
CPP is headquartered in Bucharest and their presence is dominating in East European countries, North African Countries and the Middle East. Now with an Office in India, CPP looks at Asia.