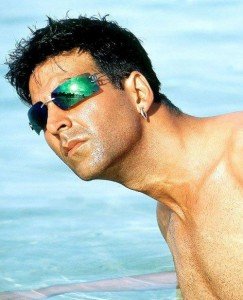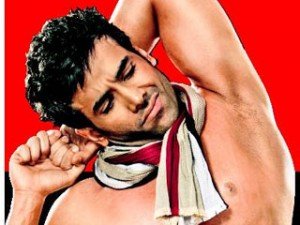 Recently Khiladi Akshay Kumar walked away with Tusshar Kapoor from a party. They are the new 'BUM-Chums in Bollywood!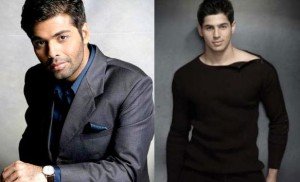 Quiet a shocker, no? Well not for the insiders of Bollywood. For them it's a pretty common thing – the 'Dostana' effect! I always spoke about 'Back-Door Entry' taking people places. The last one was Siddharth Malhotra, a Delhi based model getting his big-break in Karan Johar's next movie.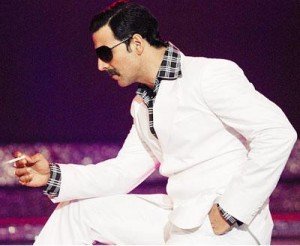 Akshay Kumar's filmi career is in doldrums with flop after flop. Tees Maar Khan – Gawd what a disaster that movie was! I mean how can one make a trashy flick like that and how can a Bollywood star sign up a movie whose script was as idiotic as that of Tees Maar Khan. So Akshay desperately needs a Hit and will Ekta Kapoor's sequel of Once Upon A Time In Mumbai will be that HIT for Akshay? Now did Tusshar Kapoor got Akshay the role in OUATIM Sequel that had superb performance from Ajay Devgun? Is it all the Magic of 'Dostana' effect or what you may call – The 'Back-Door Entry'?