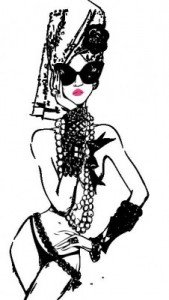 I heard about this amazing concept – The Divorcée Sale that took place in The Mondrian Hotel at the Sunset Boulevard in Los Angeles last month. Jill Alexander—who was once the west coast brand manager for Tory Burch—is the creator of this ecclectic vision that brings in unwanted designer pieces from divorcées around the country.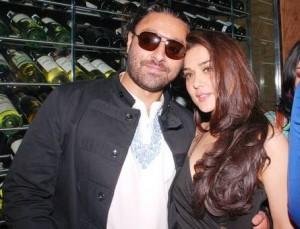 Wouldn't it be a great concept – The  Divorcée Sale – in India??? Think about it; most of our fashionistas are divorced. One could score serious designer digs from divorcées looking to purge their fashionable excess baggage. It's good for all; budget fashionistas can pick up stuff. which otherwise they couldn't afford and the divorcees can do a lot with that extra cash.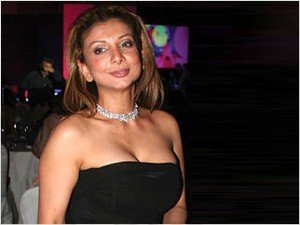 Oh yes, you can earn some Karmic points too by sharing the revenue with some charitable organisation. Jill Alexander  who originated the concept of 'The  Divorcée Sale' in L.A shared 25% of the proceeds with The Breast Cancer Research Foundation and Meredith Israel's medical fund. Her Sale had a VIP Preview (which is great to create a Page3 event here) before it opened to Public and had goodies from designers like YSL and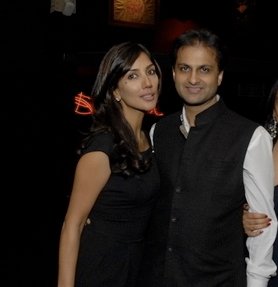 Lanvin to Tory Burch with prices ranging from $50-$2,500.
The Divorcée Sale would be a Big Hit in Delhi, Mumbai or Bengaluru as there are no dearth of rich divorcees with closets full of designer stuff – bags, heels and of course loads and loads of clothes all bought with the flowing moolah of ex husband/s! And nowadays being a 'Divorcée' is nothing to be ashamed of.