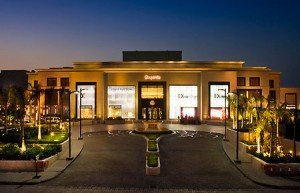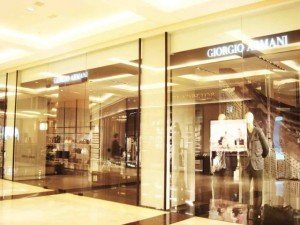 Italian luxury brands Salvatore Ferragamo and Giorgio Armani are considering chaning their existing local partner, a subsidiary of real estate developer DLF, and have been talking to other corporate groups and investors. 
Over the last five years, several leading luxury brands have already parted ways with the partner they chose to come to India with and have formed new alliances.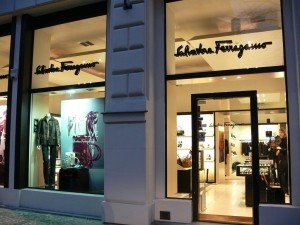 Several have changed partners more than twice. The best known example of a break-up between a global brand and an Indian partner was between the Murjani family and Gucci three years ago and more recetly, with Jimmy Choo and Bottega Veneta, both the brands dumped the Murjanis and opted for Genesis Colors. There are several other examples of luxury retailers changing partners. Ermenegildo Zegna, one of the first luxury brands to set up shop in India, has now tied up with Mukesh Ambani's Reliance Brands, while Paul Smith chose to ally with Genesis Colors. Even Genesis, which has several well-known luxury brands in its portfolio, was dumped by German luxury brand Aigner last year.
The crux of the whole problem is the standard template of a relationship that is short term and one sided in favour of the brand owner. Zegna and Reliance fought long over who would be the CEO of the alliance. Reliance insisted on having their own man while Zegna preferred their own.  Add to this the problems of acute shortage of high quality real estate to house retail outlets, high customs duties that push up retail prices and the buying habits of the Indian consumer who is terribly value-conscious.
Global Luxury Brands opt for alliances of short durations and keep the controls in their hands as they anticipate that the government will eventually allow 100 per cent foreign investment in single-brand retail. But will the Government do so? I don't see that happening any time soon.