I am aware that with this post, I stand the risk of being labelled a MCP. But then I got to say what I got to say!
'Pussy Management' is probably one of the most powerful and effective skill, which is way powerful than other managerial skills like Finance Management or Marketing Management. Lot of my buddies who passed out from the coveted institutes like the IIMs and Ivy League Colleges agree with me on this. What is 'Pussy Management'? Well the name says it all. It is the art of using the feminine charm to the hilt by a female in this male-dominant world to further her interest. A Pro at 'Pussy Management' can really go where no man has gone (pun intented).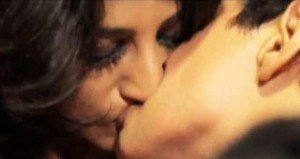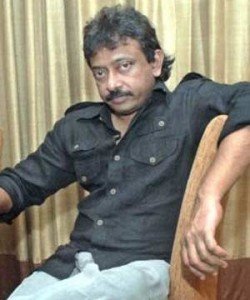 Kannada Actress, Maria Susairaj is a pro at Pussy Management. The way she played her charm on Neeraj Grover, the then Creative Director with a TV Channel to get work and then shrewdly used the same lethal charm on her fiance Emile Jerome when got caught cheating on him is nothing but 'Pussy Management' at its best. Maria used her PM skills well with the law too and from a murder accomplice became an intimidated victim and thanks to those skills she walks out free today even after being wholly a part and accomplice of Neeraj Grover's Murder. Not only that, Maria Susairaj has bagged movie offers from Ram Gopal Varma (whose obsession with his heroines have made him make some of the silliest movies of Bollywood) and a Rs. 5 Crore offer from Endemol to be a Housemate at 'BIG BOSS' Next Season. Very soon she will cutting ribbons at store launches and might even walk the ramp as a showstopper for some publicity whore designer.
Read the chilling first confessional report of Maria Susairaj, from which she retracted later. The Confession clearly shows Maria's PM skills! I sincerely hope the case is taken to the High Court.
Maria Susairaj's 1st Confessional Statement, from which she retracted