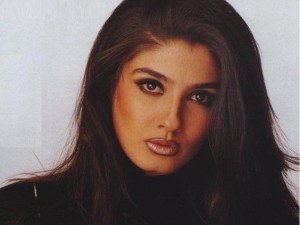 It's not everyday that you get to hear of Bollywood Stars throwing a party for their Non-Bollywood Buddy. The reverse is obviously happening every other day.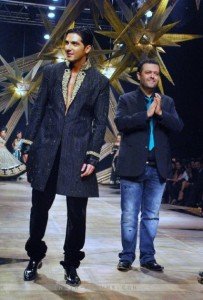 Fashionscandal.com has learnt that Raveena Tandon and Zayed Khan are hosting a Surprise Champagne Soiree for their buddy Manav Gangwani. I discovered Manav doesn't have an inkling of this.
Raveena, Zayed, Dino, Sophie Chowdhry and few more Bollywood-walas are landing at Delhi today to be at Manav Gangwani's Couture Show at the ongoing Delhi Couture Week. The exclusive 'By Invitation Only' Champagne Soiree by Raveena Tandon and Zayed Khan at the Orient Express pre-show is to pep-up their designer buddy and to calm him down from pre-show jitters. Well that's what friends are for!
I'll be there to get you the post-soiree goss!