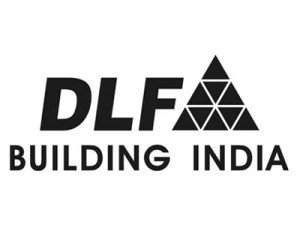 Fashionscandal.com posted on 6th of July 2011 that DLF is planning to sell off Aman Resorts, which they acquired in 2007 for $400 Million. The sale offer did not include the Aman Hotel in New Delhi. Here is the link to the previous post: http://wp.me/p1C8a1-yM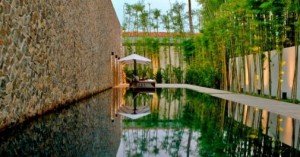 DLF, which is going through a financial crunch is also looking to divest its stake in the Hilton Group. Some feel that these divestments are aimed at distancing DLF from Robert Vadra owned Sky Light Hospitality Pvt. Ltd. DLF Hotel Holdings entered into partnership with Sky Light Hospitality Pvt. Ltd. but after that the group has been facing political heat from the Opposition parties.
Goldman Sachs has been appointed to oversee the sale of Aman Resorts and according to reports the talks are in advanced stages with Khazanah, the Malaysian Government's Investment Holding arm. The deal is reportedly valued at US$350 Million.