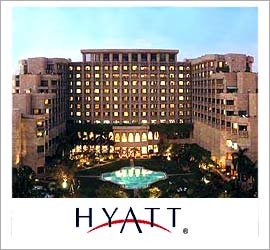 I came across this 'Alert' from a disgruntled person who narrates his horrifying experience of lunching at the China Kitchen at The Hyatt Regency in Delhi.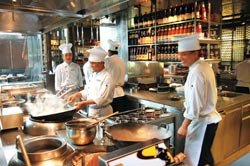 This is what Alok Burman put up on Facebook:
To all concerned::: Hyatt Delhi—China kitchen–a group of 15 have lunch out of which 9 are in the hospital, three girls are critical and 3 are in ICU (which includes 2 lactating mothers). One pregnant girl has antibodies, which can harm the baby. The management in a nut shell tells my friend to buzz off and do whatever we can. Amazing! Pl pray for a speedy recovery of the girls and share this with as many so that more dont fall victim.
Dear Alok, we at 108.168.206.104/~fashions/ sympathise with you and will do our best to get a response from the Hotel's GM.

Alok Burman's friend, Pallavi Laxman added:
I heard and am shocked. They need to stop using all kinds of mushrooms. I fell very seriously Ill once after eating there. Shame on the management, must be connected to the congress.