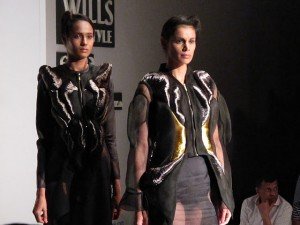 It seemed like a model association – talented designer Amit Aggarwal's with Creative Impex for the High-Fashion label, Morphe. The ideal case of Talent being nurtured and promoted by a Business House was the story of Amit Aggarwal and Creative Impex that most designers wished for and we subscribed to it as the ideal structure for the growth of the Indian Fashion Industry. But then like some marriages, this marriage too is over.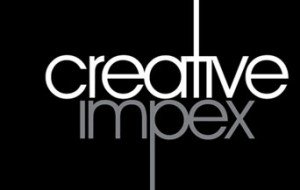 As per my reliable sources Amit Aggarwal is out of Creative Impex and that the controlling stakes of their label – Morphe is with Creative Impex. The label that Amit Aggarwal created and nurtured is now out of his control. Most likely Creative Impex will hire a designer to carry on with Morphe. It's an unfortunate saga.
Morphe and its creator Amit Aggarwal gained recognition following participation at trade fairs in London, Paris and Delhi, and retailing from stores across India, Europe the Middle East and soon to be launching in America. Amit's design aesthetics had a unique global vibe.