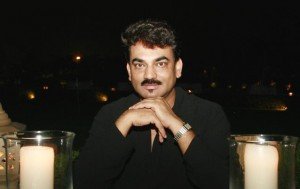 Hope you guys are aware that now we have a Resort Wear Week – India Resort Fashion Week (IRFW). The first one just concluded on the 11th of this month in Goa. A Resort Wear Week in Goa is virtually unthinkable without Wendell Rodricks. But the first ever IRFW was conspicuous by the Goan designer's absence. Nobody came up with a sound enough reason till a good friend of Wendell's told me the main reason behind the designer's absence. The stumbling block for Wendell Rodricks was the IRFW venue – The Grand Hyatt Hotel at Bambolim, Goa.
The Grand Hyatt in Goa opened sometime in August this year. The hotel has flouted Environment factors and that is more than enough for Wendell to boycott the hotel or anything happening in the hotel. Wendell is passionate about Goa and is active in issues that affect the environment of the beach paradise, be it illegal mining and haphazard construction. The other issue is the fact that the Grand Hyatt is owned by Shahid Balwa, the man tainted in the 2G scam.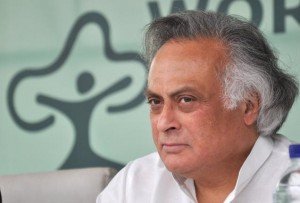 In fact Jairam Ramesh, the former Environment Minister and currently the Minister for Rural Development skipped the Thinkfest jointly organised by Tehelka and NDTV at The Grand Hyatt in Goa for the same reasons – the hotel flouting Environment norms and its scam tainted owner, Shahid Balwa.
Hats off to Wendell Rodricks and Jairam Ramesh to Walk The Talk!