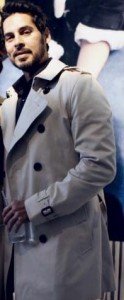 Nobody better than Sanjay Kapoor of Genesis Luxury understands the delicate nature of the so-called 'brand image of luxury products'. But then I was perturbed to see that when it came to celebrating the Iconic Trench from Burberry, he had to resort to Bollywood 'Losers'. Why lord why do we have to resort to Bollywood for everything? The Burberry Trench is a Classic piece and is Timeless and if they needed a Bollywood figure to celebrate the 'Art of Trench' they should have gone for one heavy-weight from B-Town rather than half a dozen Bollywood non-entities.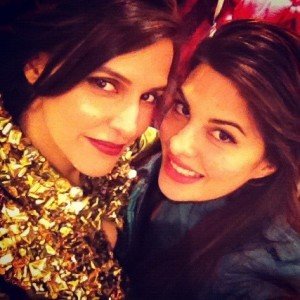 In fact the the 'Real' people in Trench that were photographed candidly would had served as a better ode to an iconic piece of garment than the Bollywood C-Listers who keep busy with Ribbon-Cutting exercises, attending weddings of property dealers and such other inconsequent activities.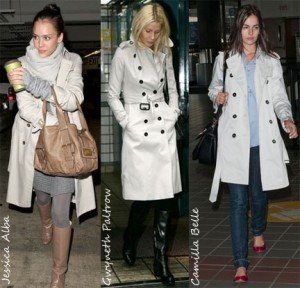 See the global celebrities in the Burberry Trench. There's Kate Hudson, Gwyneth Paltrow, Kate Bosworth, Victoria Beckham and Anne Hathaway who virtually lives-in one. Compare that to Dino Morea, Jacqueline Fernandez, Sushma Reddy, Dia Mirza and Zayed Khan. What a waste!!!