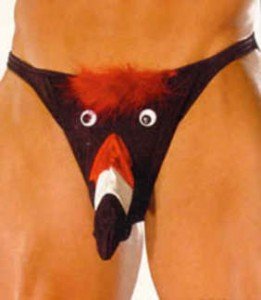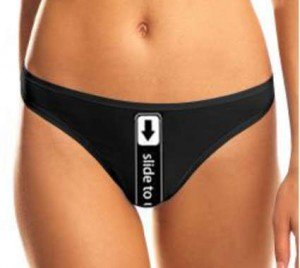 I never knew there are so many genius minds out there who devote their skills in designing some absolutely bizarre yet functional underwear. When it comes to bizarre undergarments, these unusual underwear designs take the cake.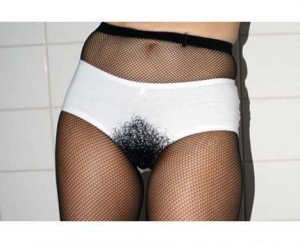 Great minds have developed all sorts of underwear breakthroughs including a pair of briefs that actually make sure smelly odors don't break through. One man even created a pair of bright pink underwear that sings. Certain panties even enhance the size of one's bulge or booty.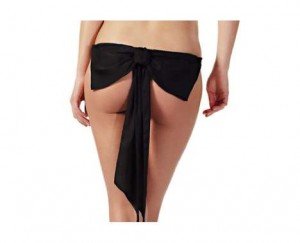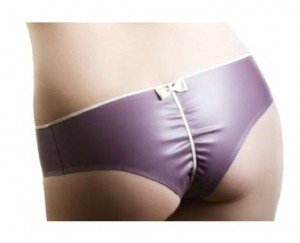 There are iPhone Underwear – 'Slide to Unlock' iPanties Are Geeky but Sexy, Fart-Fighting Briefs – '4SKINS' Underwear Knocks Out Odors for a Purely Aesthetic Appeal, Electric G-String Underwear with Programmable Led Display, Ungroomed Unmentionables – This Hairy Underwear & Undershirt Defies Ladyscaping and Manscaping and Latex Lingerie – Rubber Underwear Line from HMSlatex Will Make You Sweat!
So stop wearing boring old tighty whiteys and try on some more unusual underwear for a much more exhilarating downstairs experience!