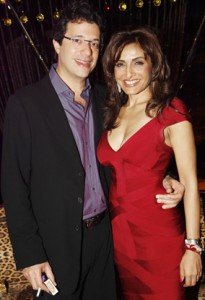 It was the Summer of 2009 when the Lunching Ladies of Mumbai got split in to two camps – Anju Taraporewala camp and Queenie Dhody Camp. Had to be as Queenie stole her best friend – Anju's husband, Orthopedic Surgeon, Dr. Farhad Taraporevala. After behement denials Queenie eventually separated with Raja Dhody, her husband of fourteen years and started living with Farhad Taraporewala in a rented apartment. Farhad and Anju lived at Anju's sprawling sea-side bungalow in Madhuli. Queenie-Farhad affair became the season's hottest gossip and fed the tabloids for months to come.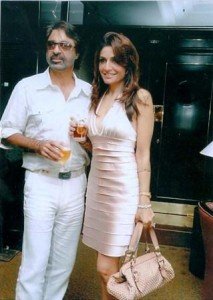 Now comes the shocking news that Queenie and Farhad love story has gone kaput in just about three years. My reliable source from Mumbai also informs me that Queenie has moved out from the flat and currently staying with a friend.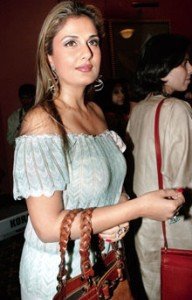 Now if that's not shocking enough then just hear this – Queenie and Raja Dhody may reunite. My Mumbai insider says that Raja is very keen to get Queenie back. Wah, he must be really-really in love with Queenie to take her back. Poor Farhad has no such luck of reuniting with Anju Chulani as she has not only moved-on with her life but has also moved to London last year. 
What could be the reason behind Queenie-Farhad splitsville? Queenie aka Karminder Singh is undoubtedly a high-maintenance wife. Maybe Farhad just couldn't 'maintain' her.