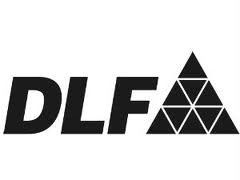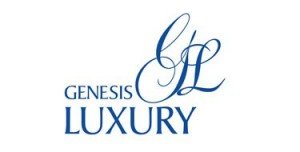 Armani entered in to India in 2008 after forming a joint-venture with DLF Brands (A Luxury Retail arm of DLF) and opened 3 stores over these four years – 2 Emporio Armani stores and 1 Giorgio Armani store. The going wasn't good for Armani in India right from the beginning. The merchandise was lot to blame for. Last year the split between Armani and DLF Brands became imminent. DLF explains their side by stating that the Real Estate giant wants to hive-off all the offshoots and concentrate in what they do best and that is real estate.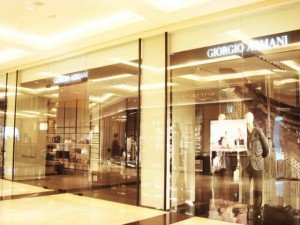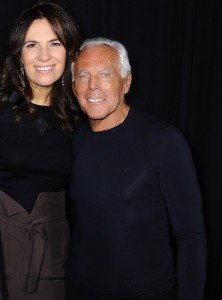 The Armani and DLF brand association is officially over now and now the famous Italian label has taken on Genesis Luxury as their India Franchisee. Genesis Luxury is undoubtedly the top luxury company in India and has even lured in LVMH Private Equity Fund – L Capital to buy in 27% stake in Genesis Luxury. Genesis will go on a massive expansion of Armani stores in India and plan to have 20 Armani Stores in next 5-years. Even plans of getting Armani-Casa is on the anvil.
By the way there was so much talk about Foreign Direct Investment in Retail. Government has already allowed 100% FDI in Single Brand Retail yet there isn't a single luxury brand that has gone for 100% direct investment. Most are still taking the franchise route and testing the waters.