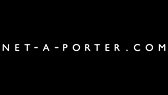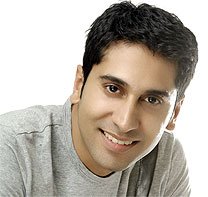 NET-A-PORTER.COM is one of the most prestigious and most popular online shopping portals worldwide for high-fashion clothing and accessories. The site adopts a strict screening process for selection of designers and Vineet Bahl is the first designer from India who is now available on Net-A-Porter.Com. It sure is an achievement for Vineet. Here is the link:
http://www.net-a-porter.com/Shop/Designers/Vineet_Bahl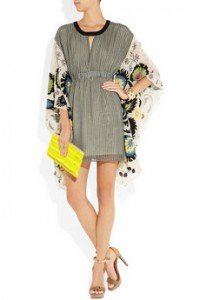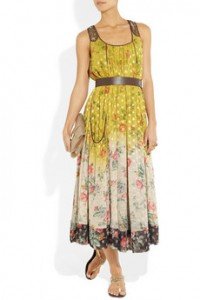 This is what Editor writes about Vineet Bahl's designs: "Bold hand-block prints, innovative texture combinations and fluid silhouettes are the hallmarks of India-based Vineet Bahl's collections. Using artisanal techniques acquired during his travels around the globe, Bahl incorporates traditional Sardinian and Afghan embroidery into his raw silk and georgette designs. Transport your wardrobe to an exotic new world with hand-finished tunics, brocade swing coats and broderie anglaise dresses." The images of Vineet Bahl's creations are from the 'Editor's Picks'.
Online Shopping is getting popular by the day and there couldn't have been a better time than now for Vineet Bahl – the first Indian designer – to be on NET-A-PORTER.COM!