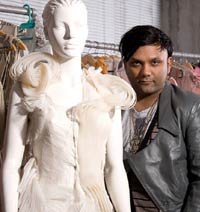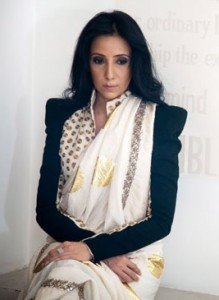 Over the years 'Off-Site' shows during Delhi Couture Week and the bi-annual Wills Lifestyle India Fashion Week has assumed great importance as they are taken to be as 'premium' shows. Tarun Tahiliani, Rohit Bal and Rajesh Pratap Singh have had the honour of doing 'off-site' shows earlier.
The idea behind 'off-site' shows are primarily to allow the designer the leverage of having and creating an ambience of their choice. But in India it is also seen as matter of prestige. It is like, 'I have arrived if I am doing an off-site show.'
For the upcoming Delhi Couture Week 2012 scheduled between August 8 to August 12 2012 designers Anamika Khanna and Gaurav Gupta are 'blessed' with the 'off-site' show. The duo will have their showing at the expansive fashion store – Evoluzione at the One Style Mile in Mehrauli.