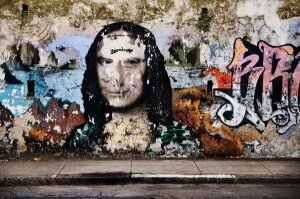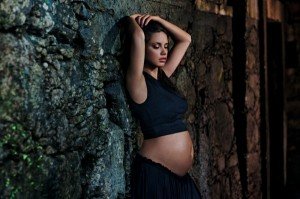 Pirelli Calendar is undoubtedly the world's most coveted calendar. Last night the 2013 edition of the Pirelli Calendar was unveiled in Brazil, the country where the year's commissioned photographer – Steve McCurry shot most of the frames. The 2013 Pirelli Calendar is a major departure from the earlier calendars as their isn't a single nude shot.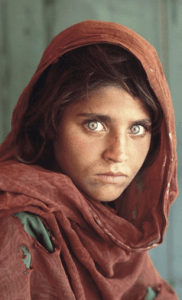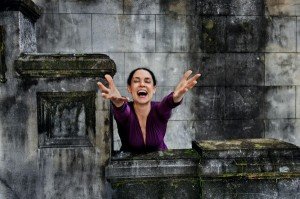 Steve McCurry is a photojournalist best known for his striking "Afghan Girl" portrait that appeared on the cover of the TIME Magazine stated,  "I want to portray women who are sexy without being naked. You can photograph nudes anywhere but these models are clothed, and each of them has her own charity. They are purposeful and idealistic people. So I wanted to photograph them in a special place, and Rio was perfect for this."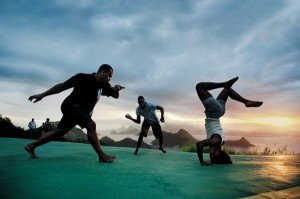 For a calendar that's become famous for its steamy nudes and titillating full-frontals, McCurry's work is definitely a departure. The calendar features a pregnant Adriana Lima, Isabeli Fontana, Hanaa Ben Abdesslem, Liya Kibede, Karlie Kloss, Kyleigh Kuhn, and Brazilian actress Sonia Braga and singer Marisa Monte. There are also Brazilian street scenes depicting everyday life.