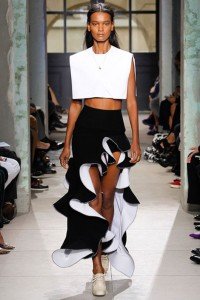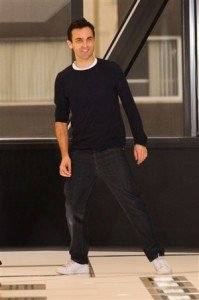 After spending 15-years at Balenciaga,  Nicolas Ghesquiere's abrupt decision to leave the eponymous fashion label that he had resurrected has raised a flurry of questions in the fashion circuit.  Ghesquiere who joined Balenciaga in 1997 when he was just 23 years old brought back the architectural designs that Balenciaga was always known for. Not only that, he also focused on the accessories department and made success out of them. Like those ubiquitous harness platform booties, and, of course, the last decade's #1 It bag: The Balenciaga motorcycle bag flew off the racks.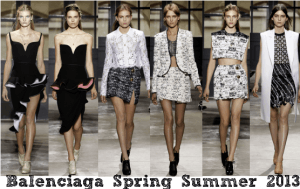 So what made Nicolas Ghesquiere quit Balenciaga so abruptly (His last day at Balenciaga is 30th November.)? If Cathy Horyn of New York Times is to be believed, Nicolas was increasingly getting frustrated with Balenciaga and its holding company PPR. Horyn writes that as per her sources, "Nicolas' frustrations go back at least a year and involve matters like financing and a more commercial tone to some of Balenciaga's lines" and that "his concerns were being insufficiently addressed by the PPR chairman, François-Henri Pinault."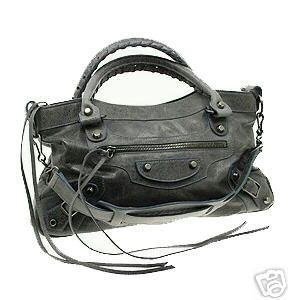 Well it seems PPR's loss is LVMH's win. Buzz is strong that LVMH is in talks with Nicolas Ghesquiere to fund his own line. Well if that happens it is definitely a good piece of news for stylistas because there are no dearth of Nicolas Ghesquiere fans.
And who would replace Nicolas Ghesquiere at Balenciaga? Well my vote is for Alexander Wang!