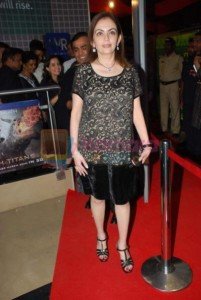 Wearing the latest couture outfit or wrapping yourself up in latest fashion labels head to toe doesn't make you fashionable. Yet our so-called fashionistas do just that so very often. Preparing this list of 'fashion victims' was difficult as had numerous suggestions. In fact I have totally avoided the new breed of crappy Page-3 types that find space in out newspaper tabloids as they don't even qualify to be called 'fashion-victims'. So Sapna, Dimple, Pushpanjali, Salloli, Vandy, Meenakshi, Ramola, Sangeeta, Kanchan, Preeti, Mamta and the types, you are spared. Will probably create a section – 'fashion assault' sometime soon.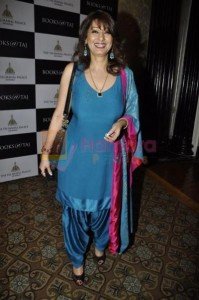 A fashionable lady for me is somebody who knows her assets and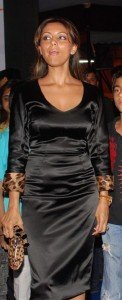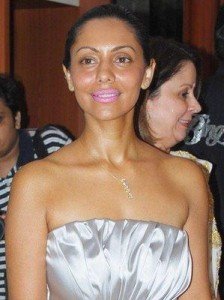 flaws and dresses accordingly. The fashion victims I listed here are simply ignoring that basic factor about dressing up. Look at Nita Ambani. She looks graceful in a sari or an Anaarkali but what on earth made her wear these apron-type dresses? Nita you can go-back 20-years on Cover shoot courtesy airbrushing but not when it comes to dressing. Same goes for Sunanda Tharoor. She looks pretty in a sari but hey please make sure your blouse doesn't have a wet patch around the under-arms. The dhoti-salwar is ugg! And Gauri Khan…that bronze look and cleavage show is getting a wee bit too much. Satin is an unforgiving fabric that reveals every bump and roll so if you wearing one, you better keep your posture taut.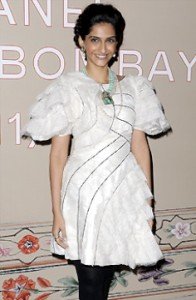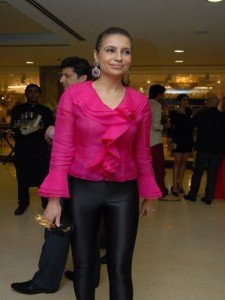 Sonam Kapoor is the darling of the desi rag-mags. She's been on the cover of almost all. But I feel at times Sonam go-overboard to flaunt the esoteric labels she has in her closet and look like a 'pelican'. Remember her boobs almost spilled out of the Gaultier gown? Her broad shoulders aren't flattering too in bare-shoulder numbers. Tanisha Mohan too has a wardrobe that any woman would envy and yet at times she wears clothes that can't help but being labeled as 'fashion victim'. Priya Sachdev in a sleeveless number is a disaster. I had written about it earlier here. Those unsightly folds around the armpit are better kept covered. Don't you think so?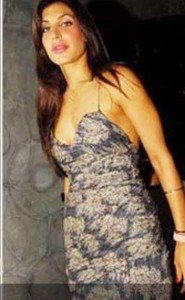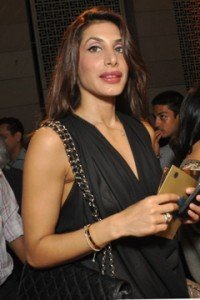 And what do I say about Queenie Singh? She has gone so much under the knife that she looks like a shriveled up raisin. Wearing short dresses doesn't make her look fab. In fact those bony knee-caps stand out as an eyesore. Plunging necklines are fine but what about the saggy boobs?