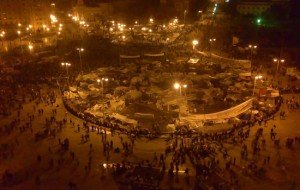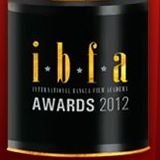 Indian Bangla Film Academy (an NGO, which works to promote films and culture across the border), in association with the Egyptian Tourism Department is planning a fashion gala at the Tahrir Square in Cairo to mark the anniversary of Egyptian Uprising on April 8, 2013.  The proposal has go the nod from the Egyptian government, which will be part of the celebrations to mark the coming of age of the country, following the 2011 revolution that ousted President Hosni Mubarak.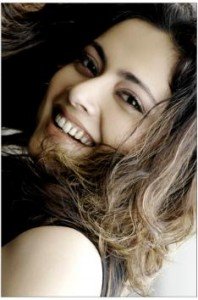 The Desi Designers who had been shortlisted by the NGO Indian Bangla Film Academy are  undoubtedly the designers from Bengal and of course the filmy ones. The selected ones are Sabyasachi Mukherjee, Agnimitra Paul, Wendell Rodricks, Manish Malhotra and Rocky S. 
Top designers from Egypt will also take part in the event, and their models will also sport clothes created by the Indian designers. The other unique factor about this fashion show is the 2.5 Kilometer long ramp.  The organisers are aiming to create the world's longest ramp and representatives of the Guinness Book of World Records would be present to verify the record.