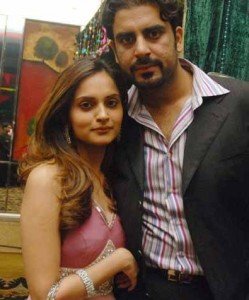 When marriages break, why can't the couple go their own way gracefully? I never understood all this prolonged divorce cases and back-room 'settlement' negotiations. Anyway the Avneesh Sood and his estranged wife, Tithi Sood's divorce case is going on since 2010 and still doesn't see the end. Heard it is all about the 'moolah'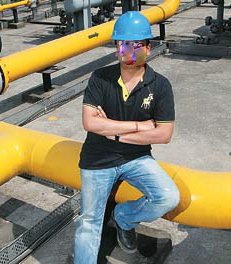 Now that people are saying that Tithi has found love in another industrialist 'Munna' why can't she end her failed marriage with Avneesh Sood and move on? Anyway hope she knows the chequered past of her new love who is infamous in London Courts as " 'Geeky' Indian not being used to Western ways." Our Munna faced up to 18 months in jail for sexually assaulting a Swedish student, but was given a six-month suspended sentence for being 'geeky' and writing a letter of apology to the victim way back in 2006. You can read all about this infamous case of the "Millionaire's son" published in Daily Mail of London here: 
http://www.dailymail.co.uk/news/article-399956/Sex-attacker-ordered-write-apology-letter-instead-going-jail.html#ixzz2EayivBel
Keep it simple guys. Life is blissful then!