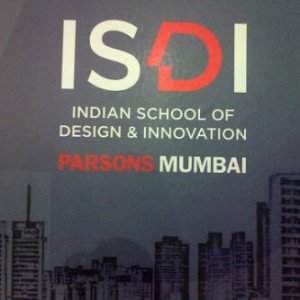 In November 2012 108.168.206.104/~fashions/ broke the news of Parsons opening an Associate Campus in India in Mumbai. Here is the link of that post:
PARSONS To Open A Campus In MUMBAI: http://wp.me/p1C8a1-1bL
The Associate Campus of world's number one Fashion School – Parsons is called the Indian School of Design & Innovation (ISDI), Parsons Mumbai. The school is a joint-venture with an Indian partner – Radha Kapoor who is also a Parsons graduate. Radha Kapoor is the the daughter of Rana Kapoor, the Chairman of Yes Bank and her first entrepreneurial venture was to get the global dry-cleaners, Pressto to India.
ISDI, Parsons Mumbai is currently on a recruitment drive for faculty and administrators.