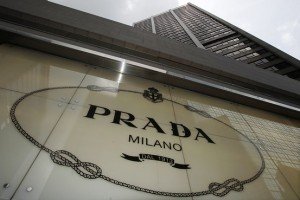 The Italian luxe label – Prada had been ignoring the emerging economies while other brands in its league moved in much earlier. Prada's absence in India is rather conspicuous but anyway – better late than never. Sellers of luxury products are seeking to move out of developed markets that have been hit by global economic uncertainty and find new buyers in emerging economies and Prada is amongst them.
But then coming late has its bag of problems. As per sources what is majorly bothering Prada is the availability of retail space. DLF Emporio in Delhi has 100% occupancy and there is absolutely no scope of prime location on the ground floor where Prada would ideally like to be. Even Palladium has no availability of prime store space in the mall.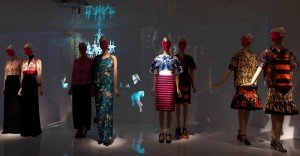 Though the Government of India has allowed 100% Foreign Direct Investment in single-brand retail, the luxury labels are still preferring to go with an Indian partner. No names are officially disclosed as in who all are in talks with Prada but the signals are very much hinting at Genesis Luxury and Reliance Brands. Both are in talks with Prada.
Prada has a lot of promise in India as it is a label that is well known and they brand offers a whole range of menswear, womenswear, bags and accessories. It also has a sister brand for womenswear – Miu-Miu. But let's wait and watch if and when Prada make its Indian entry.