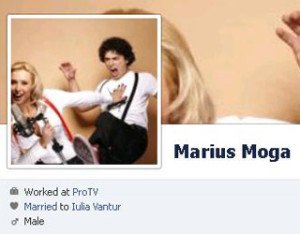 The mention of Lulia Vantur's former husband, Marius Moga and pictures of her with him infuriated Salman Khan. Well fame is a double-edged sword. If it comes with load of perks, it also carries some pain. So Sallu Bhai just chill.
So what if Lulia, the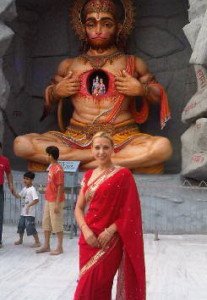 Romanian beauty had been married and divorced??? It's no big deal. In fact Lulia Vantur got married to musician Marius Moga in March of 2008. Now she is divorced and in India with boyfriend Salman Khan.