Genesis Luxury is one of the largest players of the luxury business in India and are the franchisee of multiple international luxury brands in India. L-Capital, the Private Equity (PE) arm of LVMH that had invested close to 40% in Genesis Luxury has demanded that its founder either buys out its 40 per cent stake or should sell the luxury brands marketing firm completely.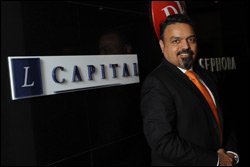 The reasons behind L-Capital walking out of Genesis Luxury is primarily the performance of the company. Genesis Luxury made Rs 72 lakh profit for the year ending March 2012 on a revenue of Rs 92 crores. L-Capital also had doubts on the way the financial accounts were handled by Genesis Luxury. Ravi Thakran of L-Capital wanted the accounts of Genesis Luxury be audited by top audit firms like KPMG or Ernst & Young but this recommendation wasn't paid heed to by Sanjay Kapoor, the man behind Genesis Luxury.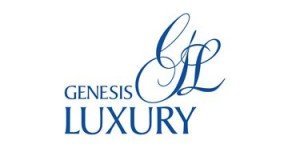 Genesis Colors, the parent company of Genesis Luxury incurred a loss of Rs. 6.75 Crores in the year ending March 2012. Now with L-Capital pulling out its 40% stake in Genesis Luxury, it's going to be a tough task for Kapoor to keep the company afloat.