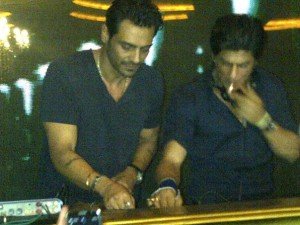 Bollywood star – Arjun Rampal owes Rs. 3Crores to ITDC and says he can't pay. Rampal opened his nightclub, LAP at the Samrat Hotel in August 2009 with much fanfare. Hotel Samrat is a ITDC property and Rampal was leased out the space for LAP at an contractual rent of Rs.33 Lakhs per month.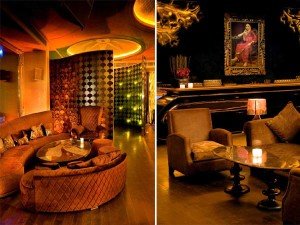 Arjun Rampal has been defaulting in paying the rent for more than a year and owed Rs. 4.5Crores to ITDC. The most astounding fact is that though being a defaulter, Rampal moved the court seeking exemption from paying rent as his club wasn't doing good business. What a stupid argument! I mean if your business doesn't run as expected, can you seek relief from court for fixed overheads? I haven't heard of such an excuse in my life. A business is calculated risk and if Rampal's LAP did better than expected, would he had paid double the rent???
Anyway the court run him down and Arjun Rampal had to immediately pay Rs. 1.5 Crores to ITDC. Now the balance Rs. 3Crores Rampal says he cannot pay. In fact Shahrukh Khan was a silent partner in Rampal's LAP. But post Ra-1 when things between Rampal and SRK soured, Khan withdrew his share from the venture.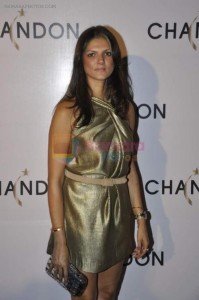 It is difficult to believe that Arjun Rampal cannot pay Rs. 3Crores that he owes to ITDC, a government owned organisation. If it's true than he should declare himself bankrupt. Rampal has no intention to pay and that is the truth and I guess he thinks his star-status can let him have his way.
By the way wonder why Moet & Chandon is having a party at LAP with Nandita Mahtani as the hostess. Does it suit a premium Champagne brand like Moet & Chandon to do a promotional event at a club, which is tainted by its owner's refusal to pay money owed to government? And then we blame our country while sipping the bubbly that government is corrupt.