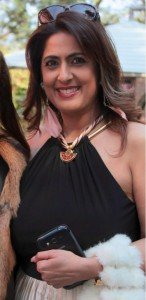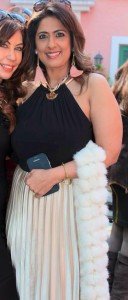 Even a layman knows that fashion is not about blindly following a fad but more about flattering your individual look and style. But then general knowledge is not-so-general.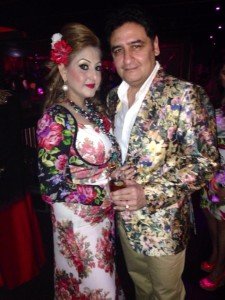 Sangeeta Bahl please don't mind my suggestion that you should get rid of those halter-neck pieces on OLX or Ebay. 'Well endowed' lady like you should avoid such risque tops. It's like Sunny Deol wearing one. You get my point???
Umesh Dutt may not have had the privilege of looking at a mirror before donning this shiny, printed jacket designed by Pawan Sachdeva. The designer could have used the bright floral print for exotic night-robes.