Forget the butt, Paper Mag just revealed that Kim Kardashian shot full-frontal nudes too. Here it is!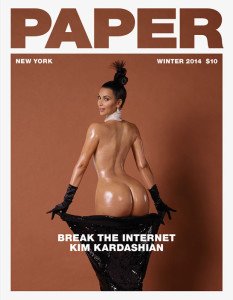 You can love it; you can hate it; but you can't ignore it. Yes I am talking about the buttered butt of Kim Kardashian shining on the cover of Paper Magazine's winter edition. Well it isn't the first time that Kim Kardashian posed butt-naked. She did it earlier for the W Magazine but used silver body-paint to keep it just wee bit away from being stark naked.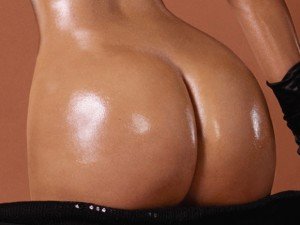 We all talked and wrote reams on Kim Kardashian's booty and how magnificently she jiggled it and made millions but there are many here who simply want to see her big ole booty. So heck yeah, let's cut out the small talk, have her butt do all the talking. Paper Magazine sure will 'Break the Internet'!