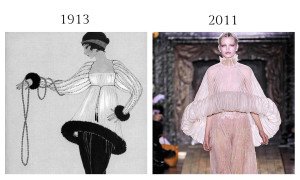 Why do mega fashion houses employ expensive creative directors when all they do is dig into the archives of maestros of fashion and simply ape the designs? Partnouveau made this exciting revelation where Valentino's Pier Paolo Piccioli and Maria Grazia Chiuri imitated the concepts of lightness and buoyancy for Valentino 2011 Spring Couture from Paul Poiret's 1913 costumes for Le Minaret.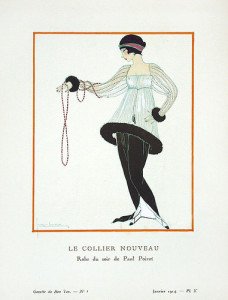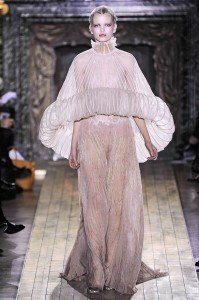 Poiret's avant-garde interpretation of harem-style dressing for the Parisian set resulted in a stiffened, oversized tunic paired over his columnar hobble skirts. This dual-hemmed silhouette became Paul Poiret's signature "lampshade" design.
Almost after a century Valentino copied Poiret's 'lampshade' dressing and thought they will get away with it.