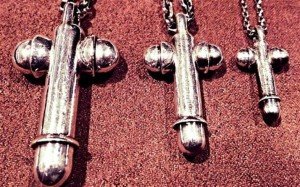 Designer Tom Ford has caused the scandal of the holiday season with a $790 crucifix-inspired phallus necklace or as it's simply known on his website as "penis pendant necklace". While the necklace was launched in June in London, it has gone on sale recently. Christians all over the world, mainly in the US are furious about it. On social media it is mostly women who have been critical of Tom Ford's 'penis necklace' and the rare few who are supportive of this Crucifix-inspired Phallus Necklace provide the argument that the 'penis' has been around way longer than Jesus!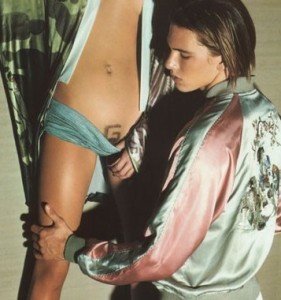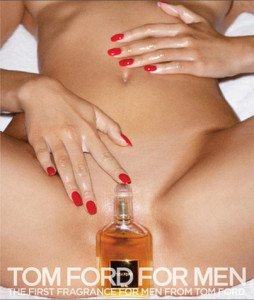 The handmade necklace comes in gold or silver. For more competitive types, it also comes in three sizes: small, medium and large. I am eagerly awaiting to spot the phallus necklace around some Desi Fashionista's neck.
Tom Ford is controversy's favorite child and he seems to love it. Ford once shaved a Gucci 'G' into a model's pubes and his Ad Campaign for men's fragrance had the bottle strategically placed on the crotch!