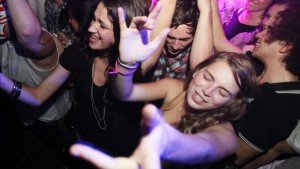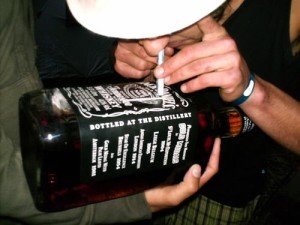 Come summer and Delhi's rich folks head for London to escape the sweltering heat of Delhi. But over the years London has been the choicest destination for summer escape because it's  the best city to 'BLOW'. The money-bags BLOW insane amounts of money on their wives who shop at Bond Street as shopping keep the nagging habit of the wifey subdued. They BLOW mega bucks on nightclubs buying champagne to lure in blonde Euro-trash and score a 'BLOW-Job' and last but not the least, they snort the best BLOW London has to offer.
I am sure Hyde Park these days look like Lodhi Garden and Facebook is swarmed by dudes and dudettes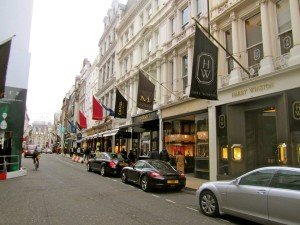 flaunting their pictures holidaying in London. The Aayas – the Desi version of the nannies are put-up at budget rental apartments to look after the kids while the parents party. 'Maggi is banned so poor guys couldn't pack-in month's stock of noodles for the aayas. I am sure they found some ingenious economical ways though. A top-cop was matter-of-factly stating that all these London-wallas, their hair-follicles should be tested on their return from holidays.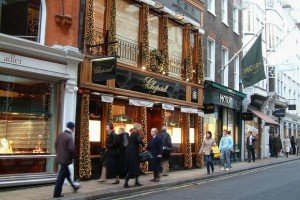 As per the latest British Drug Survey UK officially gets fucked up more than any other European country, Are they all depressed escapists? Or do Londoners just love to party? They do so much Coke that traces of it's in the water of Thames and FFS.The report says that UK use cocaine, heroin, ecstasy and amphetamine more than anywhere else on the continent.
So folks have a great time in London 'coz' the answer is BLOWIN' in the wind!