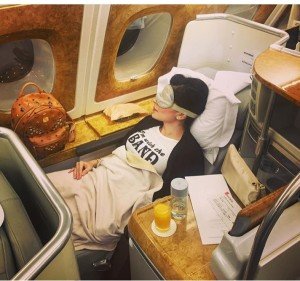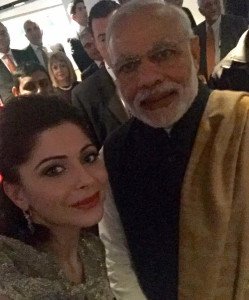 Kanika Kapoor (Kanika Chandok) is literally flying high and raking in the moolah. From a battered and estranged housewife in London that she made us believe she was to now a much sought after rock diva, Kanika has indeed come a long way. Her song – Baby Doll was a chart-buster but one has to give a load-shit of credit to Sunny Leone and her oomph factor to make it a hit.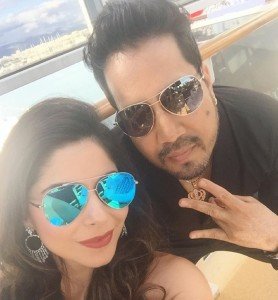 "M" has a big factor in Kanika's rise to fame. Meet Brothers are the guys who gave her a foothold in Bollywood, Mohammad Morani (courtesy SRK) signed her on for Cineyug and got her shows (Folks link-up Mohammad with Kanika but he seems so gay!), Mika is promoting Kanika too in his own ways and terms and last but not the least she sang for Modi's Wembley Tamasha and became 'selfie-buddies' too. SRK is a close buddy of Kanika. Honey Singh smashed a glass on his head while touring with King Khan and disappeared. You don't do any such foolishness.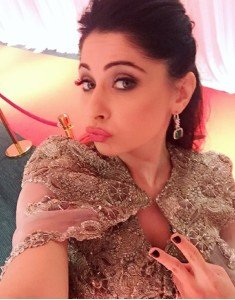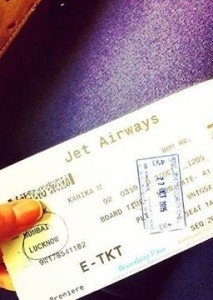 Bechari Kanika is now a rockstar Kanika! But hey why indulge in self-grandiosity by posting pictures of flying first-class??? Worse is posting a selfie with boarding pass. It's too LS. I have never seen anybody posting their pictures flying coach-category. Wonder why??? And Kanika those pouting poses are forcing me to ask if you injected collagen or you just felt pouty?