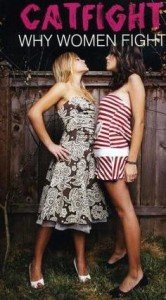 It is beyond my comprehension how ladies can indulge in Slugfest at the Grub Fest. Come-on…food-fest is a happy occasion and in such a place a public brawl between two 'lunching-ladies' is a shameless thing to happen.
Incidentally "Mrs Kapur Di Hatti" – Aparna Kapur got into a fight with her best friend. Wonder what was it about. Maybe her 'Gurda Kapura' was not as tasty as her friend's  'Biryani'. But that doesn't call for a public brawl. What is happening to the 'Lunching Ladies'??? Are they turning into 'Punching Ladies'???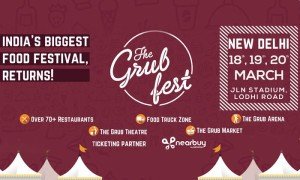 The brawl happened before Holi. During Holi even foes are hugged and all is forgiven and forgotten. But here instead of hugging friends, these ladies were almost scratching and abusing each other. Aparna Kapur hates me and if the brawl involved me, I would understand but a slugfest with an old friend with whom you partied, went on holidays dined and wined and more is beyond logic. The city has too much aggression. Take a chill-pill folks!