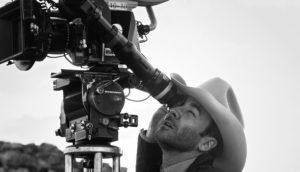 The famous designer, Tom Ford's second movie – NOCTURNAL ANIMALS is a haunting romantic thriller of shocking intimacy and gripping tension that explores the thin lines between love and cruelty, and revenge and redemption. Academy Award nominees Amy Adams and Jake Gyllenhaal star as a divorced couple discovering dark truths about each other and themselves. The designer's second film, Nocturnal Animals is about an art gallery owner called Susan Morrow (played by Amy Adams) who is haunted by her ex-husband Edward Sheffield's (Jake Gyllenhall) novel. 19 years after their separation, she receives a book in the post and though it is dedicated to her, its contents are incredibly violent and she interprets it as a veiled threat.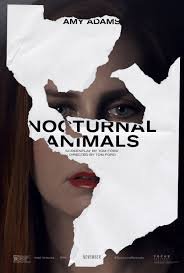 Nocturnal Animals comes seven years after Ford's first film, A Single Man starring Julianne Moore and Colin Firth, which was about an English professor trying to get back on his feet following the death of his boyfriend. 
Releasing this Friday – 4th November, 2016, Tom Ford released the second trailer of Nocturnal Animals that gives a glimpse of the gritty thriller where Jake's family is assaulted while on a road trip across Texas. Ford who grew up in Texas used his experience of the Texan life in the script. Here is the link of the latest teaser released: https://youtu.be/yfGrzcWtcrM
Amongst the fraternity of Indian designers – Manish Malhotra and Sabyasachi Mukherjee, who had done costume designing for Bollywood movies have expressed desire to direct movies. Currently they are busy raking in the moolah selling expensive lehengas!