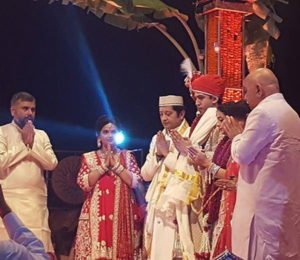 One of our valued fashionscandal readers fed me with insider details of the big-fat-wedding of Isheta Salgaocar with Neeshal Modi in Goa. Akshaj (fashionscandal reader) wrote: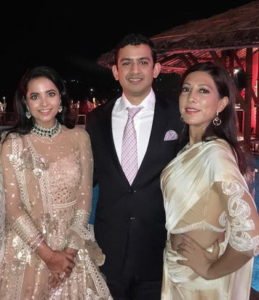 Akshaj
Comment:
The wedding was the fattest one organised at the Grand Hyatt and Goa Marriott !!! Diamonds and champagne flowed like rain drops !!! Spotted where biggies from P Chitambaram to Natasha Poonawalla and everyone else who mattered!!! Sonam and Rhea came only for the Sangeet…. Goa's rich and famous and Bombay's glitterati rubbed shoulders together.
Sheetal Mafatlal and Roohi Jaikishan were drunk as hell and Shobha De did a dance performance!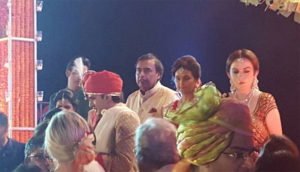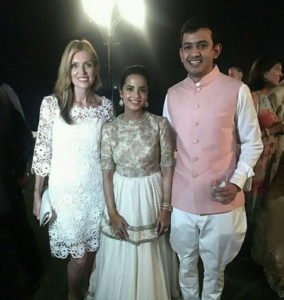 We – fashionscandal have got you some rare images from Isheta and Neeshal's regal wedding. Sonam and Rhea were seen at the Sangeet. Enjoy!
PS: Kindly respect the copyright!