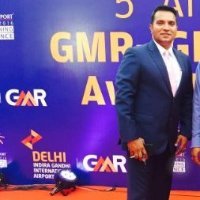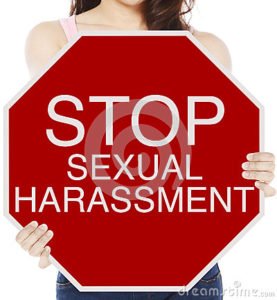 I had posted about a sexual harassment incident at a workplace – in Plaza Premium Lounge at the IGI Terminal 3 Airport in Delhi few weeks back. With lots of help from a friend who went out of her way to get in touch with the DCP, Airport and the DCP's instant action, the alleged sexual harasser, Francis Gil  was finally brought to book.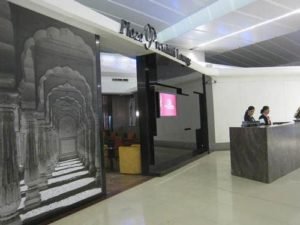 After running around almost for a month and being constantly humiliated and harassed at work, the two female employees of Plaza Premium Lounge at the Indira Gandhi International Airport, Terminal 3 in Delhi were successful in getting (as basic  a thing as) a FIR registered at the police station yesterday. But only after intervention by us, a very good friend who went out of her way to bring the issue to the notice of the DCP, Airport who then instantly ordered the Station Officer to register the FIR against the General Manager of Plaza Premium Lounge, Francis Gill. A case of sexual harassment at workplace is registered and the two victims, 20 and 21-year-old-girls are a relieved lot.
Hats-off to these two brave girls who stuck to their guns and did not succumb to all kinds of harassment meted to them at the workplace by the accused GM's chamchas and complete disregard of law shown by the Station Officer at the PS Airport. FIR should had been registered at the very first instance when the victims came in with their complaint on the 23rd of February 2017 against the alleged sexual predator – Francis Gill.
The current law and Vishaka Guidelines require any employee accused of sexual harassment at workplace be removed from job till the case is investigated and fought in the court of law. Hope Dinesh Jhunjhunwala, MD of Plaza Premium Lounge, India and the MNC's HQ in Honk Kong will follow the law.