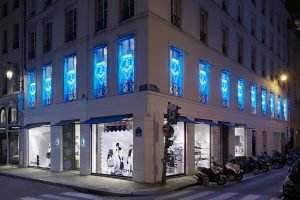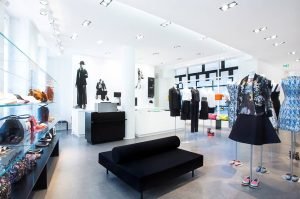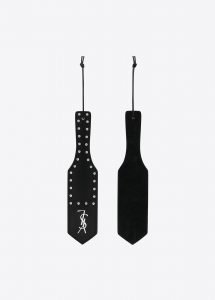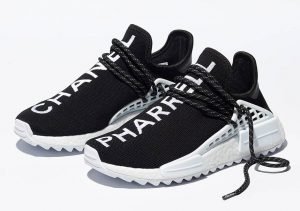 Colette – the concept fashion boutique in Paris, which became a palce of pilgrim for any fashionista is shutting down on December 20, 2017 after 20 years of existence. The founder, Sarah Andelman announced that after the store closes she will be launching a consultancy company called Just An Idea. "Everything has changed so much we thought we could either radically change everything, or turn the page and write a new chapter," Andelman said at an event. The new creative consultancy will collaborate with brands and support young designers outside of just buying products to be bought in the store. While many will be sad that colette will not be continuing, Andelman will still be able to showcase new talents with her new venture.
Anyone with an interest in fashion will remember their first pilgrimage to the Parisian powerhouse we call Colette. Located on Rue Saint-Honoré, Colette is the brainchild of Sarah Andelman and her mother, the original Colette Roussaux. After opening up shop in 1997, they have created a veritable empire. A breeding ground for the newest, most forward-thinking creative innovations in the fields of music, art and fashion, Colette is essentially an adult playground for the style-inclined. From the wide-eyed teenagers picking up a copy of their favourite mag to the die-hards in the corner eyeing up a pair of snakeskin platform Balenciaga boots, the store draws in an eclectic and dedicated crowd.
Before the official closure on December 20, the Parisian boutique announced Saint Laurent to be the last brand to take over the store space. With the pop-up opening on 27th November, the collection included literally everything you could ever want from Pierre Marcolini chocolates and Patti Smith hoodies to a custom Polaroid camera and a skateboard printed with that banned campaign. Not to mention a couple of chic YSL-branded paddles that are absolutely not sex toys and an all-black YSL Vespa. Buzz is that Saint Laurent will takeover the space for their flagship store!
Colette is Karl Lagerfeld's favourite boutique and before Saint Laurent, Chanel tookover Colette where we saw a pair of Pharrell-designed Adidas collab trainers that are rumoured to resell at £30k. Colette always promoted young talent and rare few Indian designers had the privilege of sharing shelf space there like Rajesh Pratap Singh and Rahul Mishra.