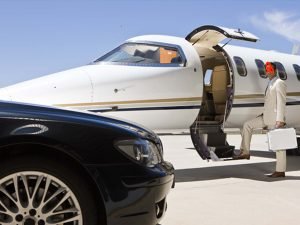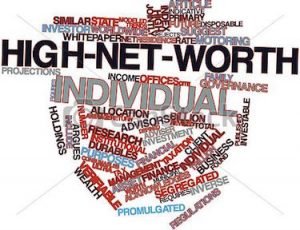 I wasn't really shocked when I learnt that the scamster diamantaire, Nirav Modi changed his status in November 2017 from being an Indian citizen to being a Resident of Dubai. In fact most high net-worth individuals (HNI) have made their exodus from India to United Kingdom or Dubai since 2015-16. 
Lutyens Delhi is empty and so are some sprawling farmhouses in Chhattarpur. Most fat-cats of Delhi have taken up Residency in Dubai or United Kingdom. Be it a rice exporter or a commodity trader or a hotelier or a real estate tycoon or an infrastructure player or kins of a politician, since 2015/16 they all had moved out of India. Smaller amongst them find it easy to ship-out to Dubai as getting a residency there is easier. Interestingly, the ones who left India for foreign shores had one or more legal matters pending in India.
While our Prime Minister was going all-out with 'Make in India', the very makers were slowly leaving India. I personally know almost a dozen such HNIs from Delhi and Mumbai who have now taken up residency in UK or UAE and their reason for flight was 'tax-terrorism'. Sometimes they blamed Delhi's pollution to shroud their exodus, but then we all knew what they were escaping from.
I wonder if ordinary people like me can see this growing trend of High Net-Worth Individuals (HNI) making an exodus for foreign shores, how come the government doesn't see it. Probably they know it all!