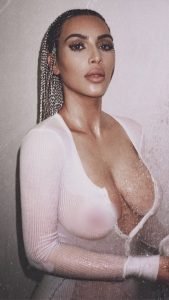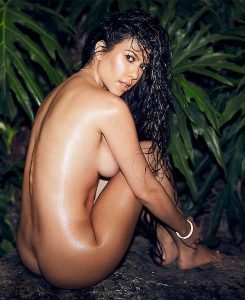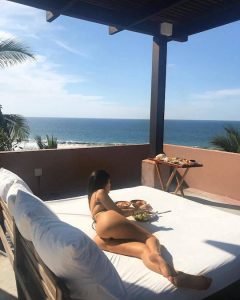 We all know that oversharing leads to fatigue and poor mental health – the latest Kardashian trend is all about what you're not posting! Kim Kardashian-West's break from social media in 2016/2017 – it was the antithesis of the family's entire brand strategy up until now. But the Kardashians are back to doing what they are best at – 'hyper-visibility'.
I think that the term attention-seeking behavior no longer applies to Kim Kardashian. No, from now on we just need to call it behavior, because that's what is. Just plain old everyday behavior. Not that the rest of us have a tendency to be this shameless in our grabs for attention, but because every single thing that Kim does is to garner attention. Therefore, this picture of her flashing her right breast is just regular old behavior.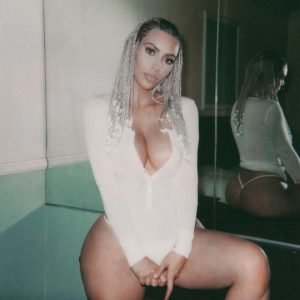 Other Kardashian – Kourtney Kardashian too flashes her best asset. Wonder why Scott Disick go his separate way from Kourtney Kardashian. She's more than just a lucky catch. Her silhouette alone is one of the sexiest shapes. I would have never expected a woman with three children to look anywhere near this shapely.