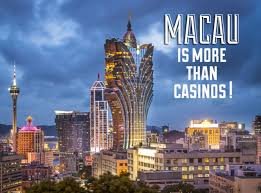 We all know that India is only behibd China and Russia from where the Millionaires are making an exodus to other countries to avoid harassment (as they call it) by the Agencies. Since 2014 over 25 Million superwealthy Indians have moved out of their homeland – Bharat Mata to live a life of kings.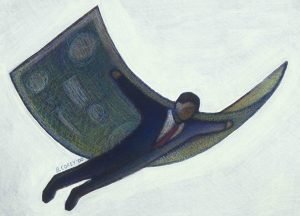 Earlier Desi Millionaires' foremost choice of emigration was to the United Kingdom, closely followed by the United Arab Emirates. But then came the extradition procedure of Vijay Mallya and successful extradition of Christian Michael and Rajeev Saxena from Dubai. 'Doval Doctrine' disturbed these posh havens for rich Indiand who moved out of India because of pending cases or in apprehension of ED knocking on their doors.
The fear of the monster – the Agencies still prevail and exodus is on incessantly. Millionaire after Desi Millionaire are moving base every day but the choicest destinations are no more London or Dubai. The havens in flavour these days are Macau, Seychelles, Macedonia and few African countries. Geo-political dimensions make these places safe for rich-runners. Macau in fact is the most-in-demand destination as it offers uber luxury ambience and the safety of the Chinese government. Sahara Parivaar's most members are in Macedonia, C Sivasankaran of Aircel-Maxis fame relocated from Singapore to Seychelles to Macau as he owes huge sums to banks. Azerbaijan is also a nice and safe place with fancy hotels, cars and nice escort services. In Baku you will find many Desis. IL&FS guys were going there when picked-up.
What is net result of all this? No growth, no jobs, no private investment and no recovery. Fear psychosis or tax-terrorism is a peril that India is sunk into.