The news that Balenciaga has distanced themselves from West – deleting all traces of his presence from their website and catwalk imagery – is the latest sign that the fashion world has at last seen through his tiresome schtick. And, let's be clear, this wasn't a one-off aberration – or even a surprise. The fashion community has been an enabler of his unacceptable views for too long – and its inaction and silence have been deafening. The rapper's net worth has shrunk to $400 million from a Billion dollars as per the Forbes.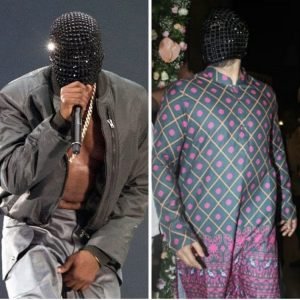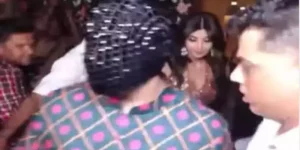 When the world is shying away from the toxic rapper – Kanye West, we had one of Bollywood's infamous denizen donning the Kanye endorsed Maison Margiela mask and flaunting it in pre-diwali parties. Yes who could have missed Raj Kundra in Kanye West studded mask that went viral on social media. Toxic does attract toxic!
In early October, Kanye, the rap artist and mogul also known as Kanye West, posed during Paris Fashion Week in a "White Lives Matter" T-shirt. He then embarked on a long-running litany of conspiracy-minded and antisemitic remarks. As a result, multiple businesses and others affiliated with Ye have been cutting ties with him.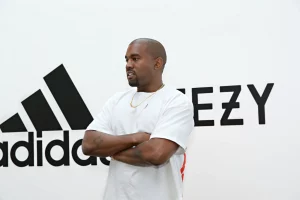 Kanye's statements at his Paris Fashion Week show and immediately after unnerved Adidas, which has collaborated on the Yeezy shoe collection and faced pressure on social media and elsewhere. The company issued a statement later that week, saying, "After repeated efforts to privately resolve the situation, we have taken the decision to place the partnership under review." The rapper-entrepreneur responded on Instagram, writing, "F— ADIDAS I AM ADIDAS ADIDAS RAPED AND STOLE MY DESIGNS."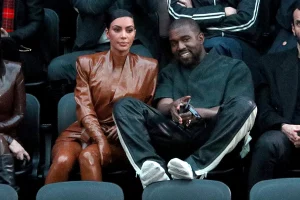 Balenciaga, the design house, which had West walking in its Paris Fashion Week show a day before his "White Lives Matter" fashion statement, cut ties with him on October 21st. Balenciaga and its creative director, Demna, collaborated with and inspired West in the past, and "engineered" his Yeezy Gap collaboration. "Balenciaga has no longer any relationship nor any plans for future projects related to this artist," the brand's parent firm, Kering, said in a brief statement.