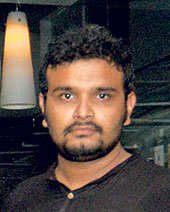 Post the shows of Manish Arora & Rocky S, Yudhajit Datta aka Yudi quit from Aamby Valley India Bridal Week that started on the 29th of October 2010 in Mumbai. The reasons are not clear but my sources tell me that Yudi was upset with Vijay Singh's, the man behind the show unprofessional approach.
Not only this, Designers from Ahmedabad – Ashish and Viral who run the label, Virtues pulled out of the show too. And the attendance at the show of Manish Arora and Rocky S consisted of Bureaucrats, Sahara Parivaar members and sponsors besides some media folks. I heard, Manish's show went over their heads.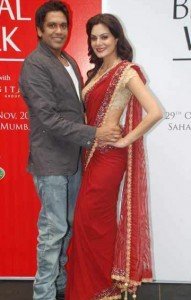 Vijay Singh who formed the ambitious fashion body – FDPC had been toying with the idea of doing something big with fashion and after years of toil managed to put together India Bridal Week but unfortunately on the very first day tempers flared and people and designers started pulling out. Hope rest of the week continues smoothly now that choreographers Mark Robinson and Alison Woodham are handling things that was Yudhojit's department.