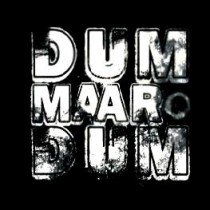 Sippy's Dum Maaro Dum scheduled to release on the 22nd of April shows the ugly truth of Goa, a drug haven. I am sure after the release of the movie the mommies and daddies would think twice before letting their kids off for a vacation in Goa. See the Official Teaser just released on Youtube and you will know what I mean. The dialogues are hard-hitting: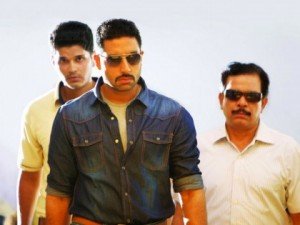 Abhishek Bachchan : "Goa Aane Ka…Mast Chill Marne Ka…Lekin Dum Nahi Marne Ka." Bipasha Basu mouths: "Yahan Daaru Sasti…Ladkiyan Aur Bhi Sasti…Aur Zindagi Muft." Here's the link to the Teaser:
http://www.youtube.com/watch?v=UI5w4urEyYo&feature=player_embedded
Rave Parties aren't happening anymore in Goa. Whatever little happens is very secretive but yes Drugs are everywhere. The famous Rave Parties of Jeh Wadia in Anjuna-Vagator belt was stopped by the High Court just before the 10-day long Millenium Rave Party was to kick-off on 22nd December 1999. 
Anyway Dum Maaro Dum definitely looks like a great flick and definitely affect tourism and might upset the Goans!