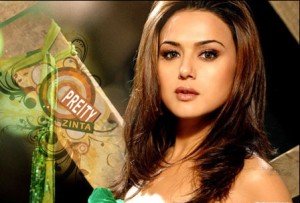 Loads of people accuse Preity Zinta of paying media and scribes to get written about. She is also accused of having created fake Twitter accounts to show them as her followers. I did not pay much attention to those allegations until a loyal reader of 108.168.206.104/~fashions/ who goes by the name – Goodsamaritan sent me this info. Thanks mate!
This is unedited version of what Goodsamaritan wrote to 108.168.206.104/~fashions/:
SNOOP ALERT SNOOP ALERT:
With no films to promote it is a big question why all of a sudden Preity Zinta had to go to Venice Film Festival under the garb of some really weird award. Have never heard of anyone else going there…Just look at this weird guy in the video and where it is shot….looks like his study room.
http://www.youtube.com/watch?v=IwsRmETDcNI
Looks like some DECOY. Wonder what Preity Zinta is upto…She seems to be on a decoy totally. Weird videos. Gentlemen who are fleeing her need to be extra cautious. Please go home under the umbrella of the parents. No drinks, no nothing out of the house…when women like this are on the prowl. Extra caution needed when such people say something and do something entirely opposite.
http://www.youtube.com/watch?v=Hab5C1y2TlA

Folks after watching the Videos I am sure it's some weird Film Festival PZ is tom-tomming about. Have a look and have a hearty laugh at Zinta's desperate measures!